Goodreads: The Seven Deaths of Evelyn Hardcastle
Genre: Crime, Mystery, Thriller, Historical Fiction
Panda Rating:

"Gosford Park" meets "Groundhog Day" by way of Agatha Christie – the most inventive story you'll read this year.

Tonight, Evelyn Hardcastle will be killed… again.
It is meant to be a celebration but it ends in tragedy. As fireworks explode overhead, Evelyn Hardcastle, the young and beautiful daughter of the house, is killed.

But Evelyn will not die just once. Until Aiden – one of the guests summoned to Blackheath for the party – can solve her murder, the day will repeat itself, over and over again. Every time ending with the fateful pistol shot.

The only way to break this cycle is to identify the killer. But each time the day begins again, Aiden wakes in the body of a different guest. And someone is determined to prevent him ever escaping Blackheath…
I guess it's time for my unpopular opinion because this one has received really great ratings on GR. This book was chosen as the January read by the Goodreads group for the 2019 Popsugar Reading Challenge following the prompt: "a book revolving around a puzzle or game". I was really excited to start reading this, especially for my first reading challenge book of the year; but unfortunately, I think this book just really wasn't for me.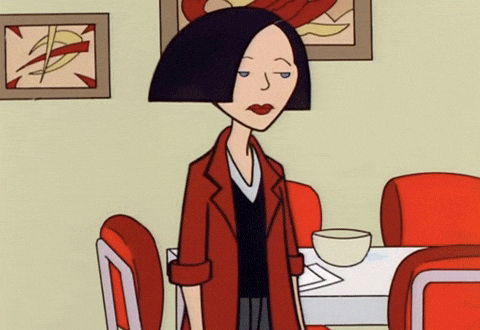 Continue reading

"The Seven Deaths of Evelyn Hardcastle by Stuart Turton – #BookReview"