Goodreads: The Guy on the Right (The Underdogs #1)
Publisher: KLS Press
Genre: Contemporary Romance, New Adult

Panda Rating:


(4.5 pandas)
Strike One – My mother named me Theodore after her favorite chipmunk.
Not cool, Mom.
I've spent most of my life answering to Teddy, because I couldn't make Theo work. Except for here. College. The place where all bets are off, and I've managed to redeem myself.

There's only one problem, my new roommate, Troy, is football royalty and looks like he stepped off the set of an Abercrombie shoot.
Doesn't matter, I cook a mean breakfast for his panty parade, and we get along well.
And anyway, this year I got the girl. And she's perfect.
That's right. Theodore Houseman, former band geek, now marching band rock star has finally landed the girl of his dreams. Everything is perfect.

That is, until Troy takes a good look at her.
I'm not going down without a fight. As a matter of fact, I'm not going down at all. As glorious as these days may be for my all-star roommate, Laney is my end game.
I may not know much about play strategy, but I've been the good guy my whole life. I've been listening and I know exactly what women want. Framed in a picture standing next to me, Troy may seem like Mr. Perfect, but he's underestimating the guy on the right.

Spoiler alert: In this story, the underdog is going to win.
Brace yourselves for another gushing review friends because I LOVED EVERY. SINGLE. MINUTE of this book! The itch to read this has steadily built since last week, so I finally caved and of course I have zero regrets. There were a few moments towards the end that frustrated me and made me angry because wow, talk about being very intense and out of character, but I can't honestly say that it affected my overall enjoyment of this book. I literally devoured this in the span of a few hours and it was by far the best way to spend a Sunday cozied up under the covers while the rain poured steadily outside!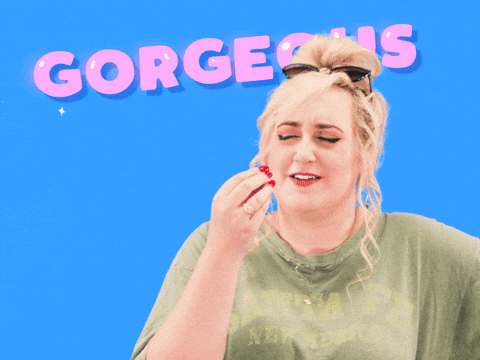 Continue reading

"Review: The Guy on the Right by Kate Stewart"