Let's Talk Bookish is a weekly meme, hosted by Rukky @Eternity Books & Dani @ Literary Lion, where we get to discuss certain topics, share our opinions, and spread the love by visiting each other's posts! You can check out these pages for January 2022 prompts & a full list of the past prompts!
Now without further ado… The topic asks us about:
DO BLOGGERS OWE THEIR READERS AND VICE VERSA?
(SUGGESTED BY RUKKY @ ETERNITY BOOKS)
Prompts: Do bloggers owe their readers anything? Do bloggers deserve anything from their readers? Do you think there's a specific etiquette that bloggers/readers should follow when interacting? Do you as a blogger pressure yourself to provide certain things to your readers? Do you do certain things when you read a blog post?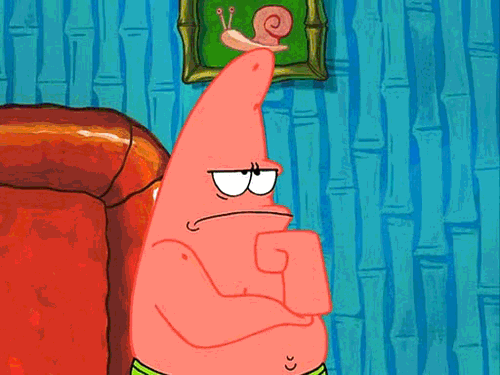 Continue reading

"Let's Talk Bookish: Do Bloggers Owe Their Readers and Vice Versa?"