Yayaya, HAPPY FRIYAY, book lovers and friends 😍We're back with another First Lines Friday! This is a weekly feature for book lovers hosted by Wandering Words. What if instead of judging a book by its cover, its author or its prestige, we judged it by its opening lines? Here are THE RULES:
Pick a book off your shelf (it could be your current read or on your TBR) and open to the first page
Copy the first few lines, but don't give anything else about the book away just yet – you need to hook the reader first
Finally… reveal the book!
First lines:
"The two would-be jade thieves sweated in the kitchen of the Twice Lucky restaurant. The windows were open in the dining room, and the onset of evening brought a breeze off the waterfront to cool the diners, but in the kitchen, there were only the two ceiling fans that had been spinning all day to little effect. Summer had barely begun and already the city of Janloon was like a spent lover—sticky and fragrant."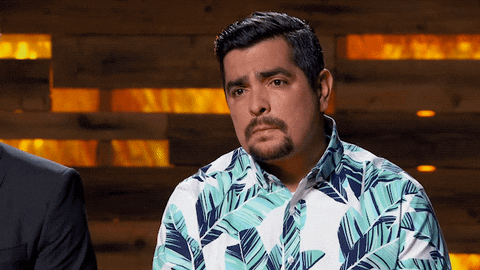 Do you recognize the book these first lines come from?
Continue reading

"First Lines Friday – 24 January"