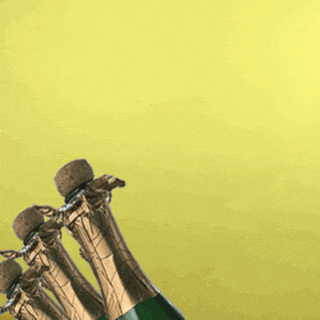 HAPPY NEW YEAR, BOOK LOVERS AND FRIENDS!!!
The last decade has been a helluva journey that's been full of both high-highs and low-lows. I still can't believe that we're already starting a new decade, but I hope that it's brilliant for all of you. I hope the year ahead is full of light, love, happiness and peace. And of course, all the very bookish things!
So it's time for December's last WWW Wednesday, a weekly meme hosted by Sam @ Taking On A World of Words, which means I'll be answering these questions:
What did you read last?
What are you currently reading?
What will you read next?
What did you read last?
With all the family time and holiday festivities fully under way over the last week, it's not surprising that I haven't been able to read much. I think I ended the year on a pretty good note though. I finished The Folk of the Air series and I surprisingly enjoyed The Queen of Nothing the most in the whole series.
Continue reading

"#WWWWednesday: 01 January!"