I wasn't tagged to do this post so of course I'm going to be doing it before all the ones I'm actually tagged in! 🙃 I saw Kirsty @ Caffeinated Fae post this on her blog today and it looked like a fun and short tag to do and since my mind is clearly not gunning for the "heavier" stuff right now I thought why not do it!? So here I am and here we go…
What do you like about buying new books?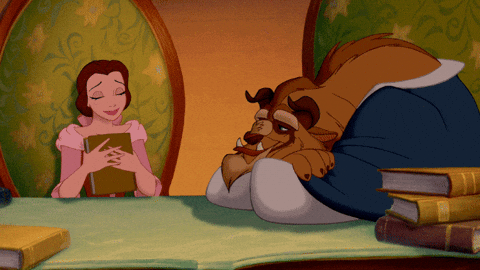 Does "everything" count as an answer? Well, except for parting with my money… 💸 But no really, I love the new book smell, I love adding an anticipated read to my shelves, I love discovering a new book that I've never heard of before. I love walking out of the story with new worlds full of delicious possibilities waiting to be discovered!
Continue reading

"Anonymous Bookaholics Tag"