Hello, hello and welcome back to another episode of WWW Wednesday, a weekly meme hosted by Sam @ Taking On A World of Words, which means I'll be answering these questions:
What did you read last?
What are you currently reading?
What will you read next?
My big question to you is: WHAT ARE BOOKS?! Because I certainly haven't been reading them 😂😭 Since last Wednesday I've only managed to finish one book and that was a graphic novel for the blog tour I was part of today!
Gotham High by Melissa de la Cruz, illustrated by Thomas Pitilli ★★★½
I read this one for the FFBC tour and my stop was today! I haven't read a DC comic before but I have seen seen pretty much all of the movies, so I really enjoyed this graphic novel! I love seeing known characters as their younger selves because I love knowing their origin story and how they end up where they do. The story/writing wasn't anything 'wow' but it was so enjoyable spotting characters and I loved how the characters were diversified–Bruce Wayne is half-Chinese! Check out my full review.
I've got three priority books to read right now. One is an eARC and two are blog tour reads for this Saturday and next Thursday! I'm so behind on eARCs *welp!* but I'm trying to not be too harsh on myself on that front because it's only going to make myself feel worse! I'm about 11% through Ruthless Gods right now and I'm not hating it but I'm not falling head over heels for it either. I've been whining to Sammie about my frustrations with not understanding what the hell is going on (I'm sorry, Sammie LOL) but her responses and encouragement are making me enjoy this read more than I expected! 😂
I've also started They Went Left and it's an interesting premise but I'm not sure how I feel about this writing style. I understand that the author is trying to convey the mental confusion and instability of the character post-war but it's making it difficult for me to connect with her. It's still early days in the book though so let's see how I feel as it progresses! I'm also planning to start Hope and Other Dangerous Pursuits for next week's blog tour with Algonquin. This isn't an ARC but it is to hype the author as she has another book coming out soon!
I have so many freaking blog tour reads that are top priority but also ALL THE ARCs!
I have to say I'm disappointed that I'm behind on my ARCs (again) because I started off the year so well!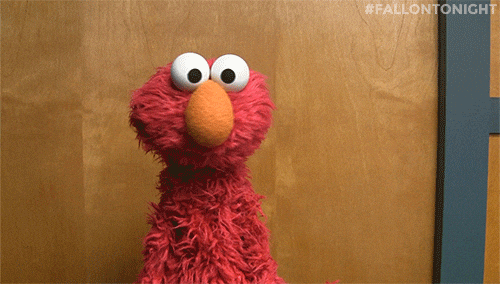 How is your reading week going and what are you currently reading?