Happy Friday book lovers! We're back with another First Lines Friday, a weekly feature for book lovers hosted by Wandering Words. What if instead of judging a book by its cover, its author or its prestige, we judged it by its opening lines? Here are the rules:
Pick a book off your shelf (it could be your current read or on your TBR) and open to the first page
Copy the first few lines, but don't give anything else about the book away just yet – you need to hook the reader first
Finally… reveal the book!
First lines:
"As Sancia Grado lay facedown in the mud, stuffed underneath the wooden deck next to the old stone wall, she reflected that this evening was not going at all as she had wanted."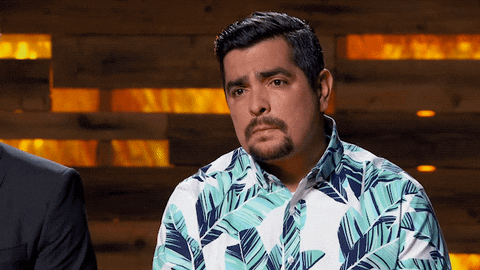 Do you recognize the book these first lines come from?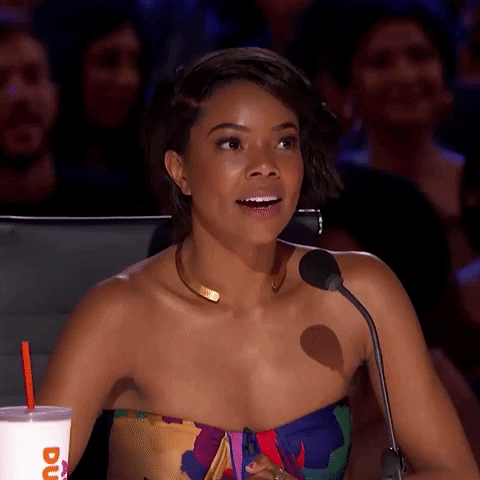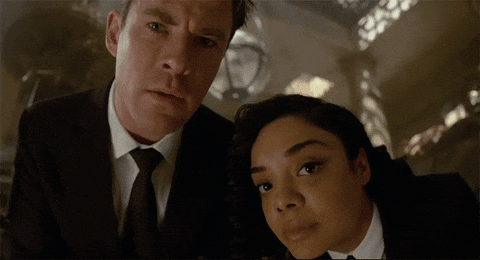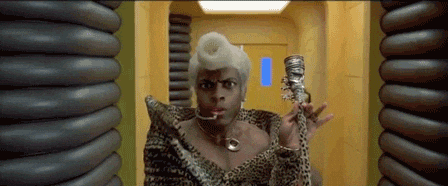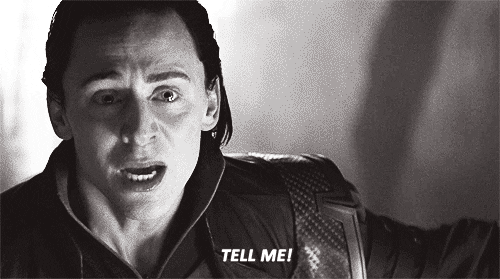 *drumroll please!*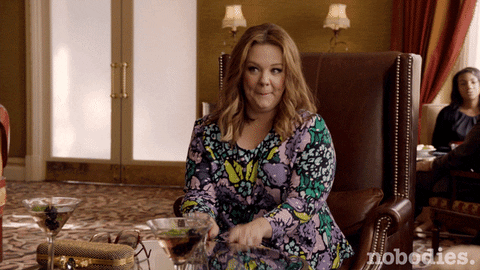 Sancia Grado is a thief, and a damn good one. And her latest target, a heavily guarded warehouse on Tevanne's docks, is nothing her unique abilities can't handle.
 
But unbeknownst to her, Sancia's been sent to steal an artifact of unimaginable power, an object that could revolutionize the magical technology known as scriving. The Merchant Houses who control this magic–the art of using coded commands to imbue everyday objects with sentience–have already used it to transform Tevanne into a vast, remorseless capitalist machine. But if they can unlock the artifact's secrets, they will rewrite the world itself to suit their aims.
 
Now someone in those Houses wants Sancia dead, and the artifact for themselves. And in the city of Tevanne, there's nobody with the power to stop them.
 
To have a chance at surviving—and at stopping the deadly transformation that's under way—Sancia will have to marshal unlikely allies, learn to harness the artifact's power for herself, and undergo her own transformation, one that will turn her into something she could never have imagined.
For some reason, these first lines from Foundryside are giving me Kristoff/Nevernight vibes? I've heard a lot of really positive things about this book so I'm excited to get to it this spring!
Have you read Foundryside or is it on your TBR?