Yayaya, HAPPY FRIYAY, book lovers and friends 😍We're back with another First Lines Friday! This is a weekly feature for book lovers hosted by Wandering Words. What if instead of judging a book by its cover, its author or its prestige, we judged it by its opening lines? Here are THE RULES:
Pick a book off your shelf (it could be your current read or on your TBR) and open to the first page
Copy the first few lines, but don't give anything else about the book away just yet – you need to hook the reader first
Finally… reveal the book!
First lines:
"Only fools climbed to the surface. It was stupid to put yourself in danger like that, my mother always said. Not only were there near-constant debris showers from the rubble belt, but you never knew when the Krell would attack."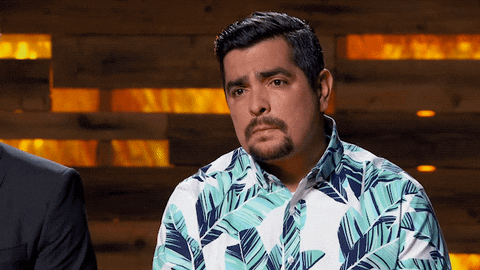 Do you recognize the book these first lines come from?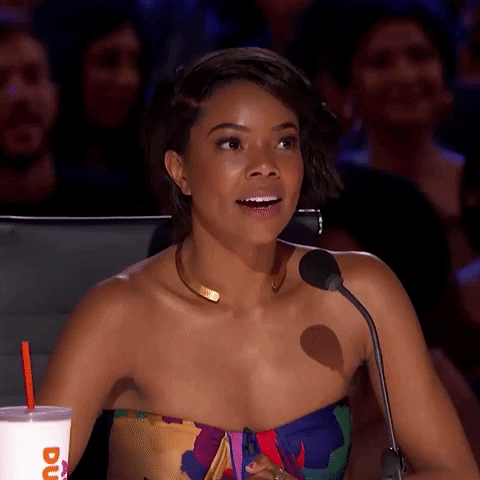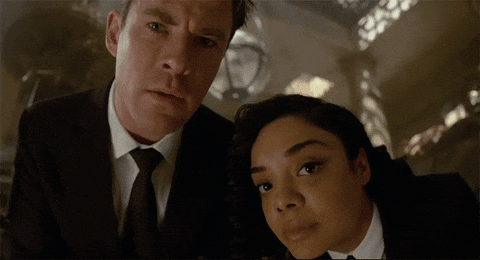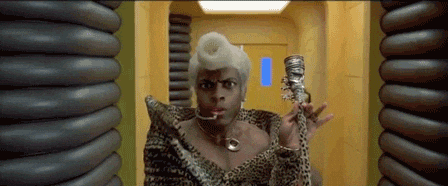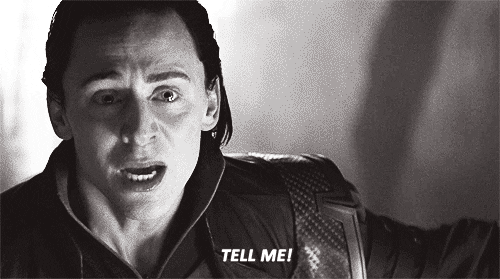 *drumroll please!*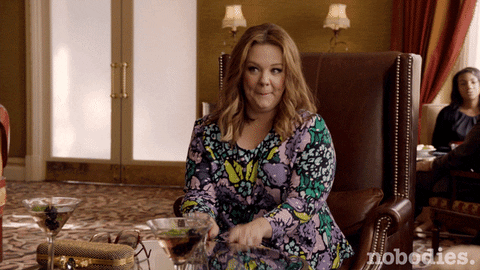 The book is: Skyward (Skyward #1) by Brandon Sanderson
Spensa's world has been under attack for decades. Now pilots are the heroes of what's left of the human race, and becoming one has always been Spensa's dream. Since she was a little girl, she has imagined soaring skyward and proving her bravery. But her fate is intertwined with that of her father's—a pilot himself who was killed years ago when he abruptly deserted his team, leaving Spensa the daughter of a coward, her chances of attending Flight School slim to none.

No one will let Spensa forget what her father did, yet fate works in mysterious ways. Flight school might be a long shot, but she is determined to fly. And an accidental discovery in a long-forgotten cavern might just provide her with a way to claim the stars.
Have you read Skyward or is it on your TBR?