Yayaya, HAPPY FRIYAY, book lovers and friends 😍We're back with another First Lines Friday! This is a weekly feature for book lovers hosted by Wandering Words. What if instead of judging a book by its cover, its author or its prestige, we judged it by its opening lines? Here are THE RULES:
Pick a book off your shelf (it could be your current read or on your TBR) and open to the first page
Copy the first few lines, but don't give anything else about the book away just yet – you need to hook the reader first
Finally… reveal the book!
First lines:
"Other people overwhelmed her. Strange, perhaps, for a woman who'd added four beings to the universe of her own reluctant volition, but a fact nonetheless: Marilyn rued the inconvenient presence of bodies, bodies beyond her control, her understanding; bodies beyond her favor."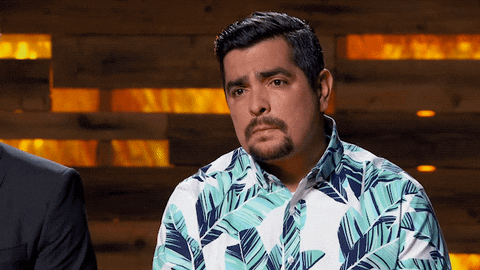 Do you recognize the book these first lines come from?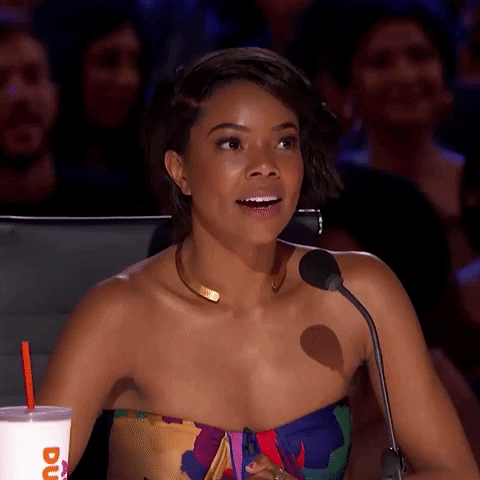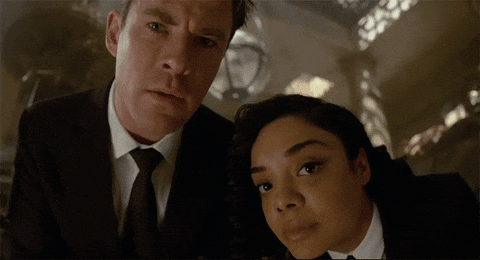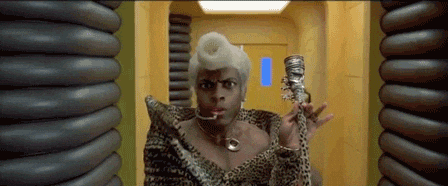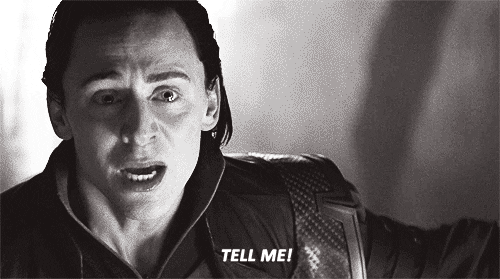 Okay, okay, calm yourself mate...
*drumroll please!*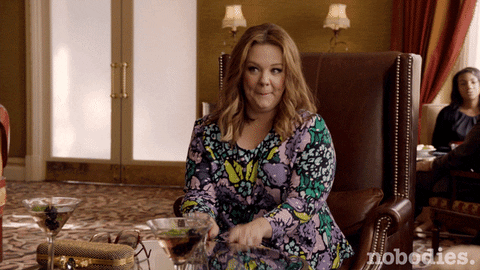 The book is: The Most Fun We Ever Had by Claire Lombardo
At a family wedding, the four Sorenson sisters polka-dot the green lawn in their summer pastels, with varying shades of hair and varying degrees of unease. Their long-infatuated parents watch on with a combination of love and concern.

Sixteen years later, the already messy lives of the sisters are thrown into turmoil by the unexpected reappearance of a teenage boy given up for adoption years earlier – and the rich and varied tapestry of the Sorensons' past is revealed.

Weaving between past and present, The Most Fun We Ever Had portrays the delights and difficulties of family life and the endlessly complex mixture of affection and abhorrence we feel for those closest to us. A dazzlingly accomplished debut and an utterly immersive portrait of one family's becoming, it marks the arrival of a major new literary voice.
I just agreed to reading this with a group of my close bookstagram friends for a discussion at the end of January, and I'm hoping that this will be good!
Have you read The Most Fun We Ever Had or is it on your TBR?