Goodreads: The Curious Heart of Ailsa Rae
Publish date: 29 October 2019
Publisher: St. Martin's Press
Genre: Contemporary Fiction, Chick Lit, Women's Fiction
Panda Rating:

Ailsa Rae is learning how to live.
She's only a few months past the heart transplant that – just in time – saved her life. Life should be a joyful adventure. But…

Her relationship with her mother is at breaking point.
She knows she needs to find her father.
She's missed so much that her friends have left her behind.
She's felt so helpless for so long that she's let polls on her blog make her decisions for her. And now she barely knows where to start on her own.

And then there's Lennox. Her best friend and one time lover. He was sick too. He didn't make it. And now she's supposed to face all of this without him.

But her new heart is a bold heart.
She just needs to learn to listen to it…
The Curious Heart of Ailsa Rae was a heartwarming (no pun intended) story about health, family, friendship, love, grief and quite simply 'adulting'. Ailsa was born with a heart condition which meant that for most of her life she was too ill to really live. She wasn't completely unexperienced and sheltered although she missed out on a lot of the 'normal things' that kids, teenagers and young adults experienced because her heart and body simply couldn't handle it. She started to blog about her 'blue heart' and what her life was like as she waited for a transplant, until she finally gets the new heart she has literally been waiting for her whole life. It's not a fast paced read and while there's a lot of changes that happen, it's not a larger-than-life miracle story either. It's set in Edinburgh and as you might know by now it's one of my favourite places! The author really made the city come to life and I could practically feel myself navigating the streets alongside Ailsa and it was such a wonderful feeling!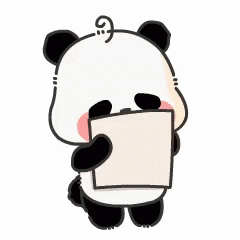 The story was told in various formats—including excerpts of blog posts, emails, letters and newspaper clippings. Although I don't normally love when so many mediums are used in a story, I thought it was done well and made it an easy read. I loved that snippets of Ailsa's blog was included because it was a very big part of her journey. Perhaps what I enjoyed the most is how realistic the story was. Yes, Ailsa's life got much better after she received her heart transplant but she also didn't go on to immediately have this perfect life, with a perfect love story and a perfect job that fell into her lap once she became healthier. Much of it is about Ailsa figuring out what she wants and how she's going to finally live it now that she doesn't have to worry about her failing heart. I think the author did well in showing that although life obviously gets better, moving forward after living with a lifelong illness doesn't happen quickly. It's life saving, but life is also full of struggles. I also think the author did a good job in showing what it means to live with such a debilitating illness and about the importance of organ donation in a way that's not preachy and the subject is well explored throughout the story.
I liked pretty much all the characters in this story. Ailsa had such a wonderful and supportive group of friends and family. I thought she was a great main character who experiences some real growth throughout the story. She struggles with having a new heart, trying to understand it and the many changes it brings to her life. One of the points of contention was her father, who was never a part of her life, but who she now wants to find and learn more about. This created one of the biggest conflicts in the story with her mother, Hayley, who is such a strong and inspiring woman! Now that she no longer has to be around Ailsa around the clock, the relationship between them has changed drastically and I thought the author did a great job in navigating the complexities of it; the change, tension and reconciliation of both their 'new lives' post-transplant was very well done.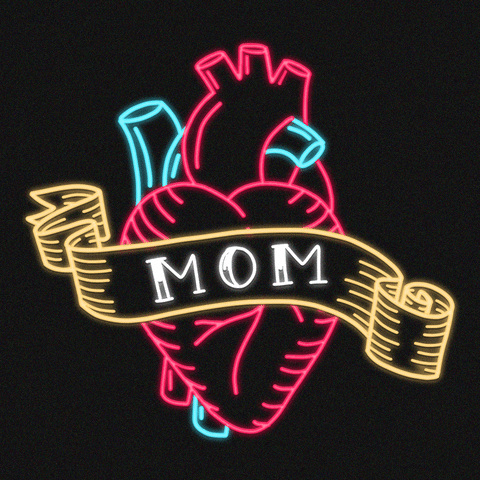 There's a bit of a love story between Ailsa and Sebastian, a celebrity she meets at a radio interview on people who've had transplants. While I enjoyed their interactions and watching their relationship slowly and steadily grow through email and the occasional meet up, I have to be honest and say that I didn't really feel the chemistry between them. I liked how their story played out though; again, it was realistic and gave just that right bit of hope without being unbelievable.
Overall, I quite enjoyed this book. It was heartfelt and quite emotional at times. I thought it was also quite inspiring to see Ailsa be so resilient and find her way to the life that she wants. I was rooting for Ailsa to find her way and after reading the final pages, I closed the book with a warm feeling and a satisfied sigh.
Thanks to NetGalley and St. Martin's Press for the e-ARC in exchange for an honest review. This book is now out!
Have you read The Curious Heart of Ailsa Rae or is it on your TBR?