Yayaya, HAPPY FRIYAY, book lovers and friends 😍We're back with another First Lines Friday! This is a weekly feature for book lovers hosted by Wandering Words. What if instead of judging a book by its cover, its author or its prestige, we judged it by its opening lines? Here are THE RULES:
Pick a book off your shelf (it could be your current read or on your TBR) and open to the first page
Copy the first few lines, but don't give anything else about the book away just yet – you need to hook the reader first
Finally… reveal the book!
First lines:
"Lydia is dead. But they don't know this yet. 1977, May 3, six thirty in the morning, no one knows anything but this innocuous fact: Lydia is late for breakfast."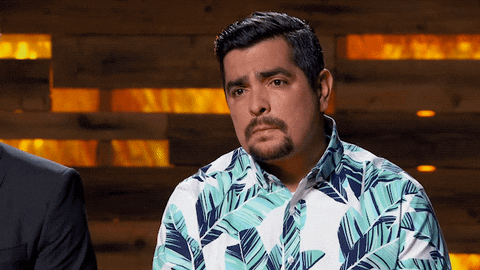 Do you recognize the book these first lines come from?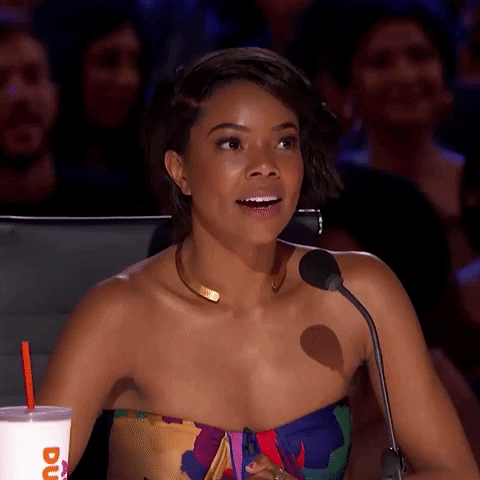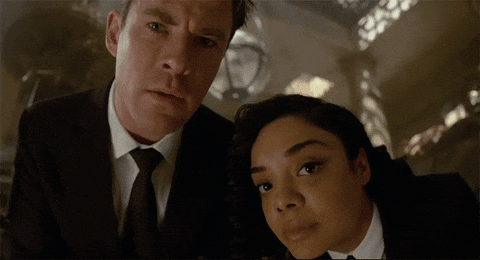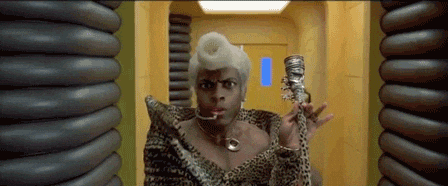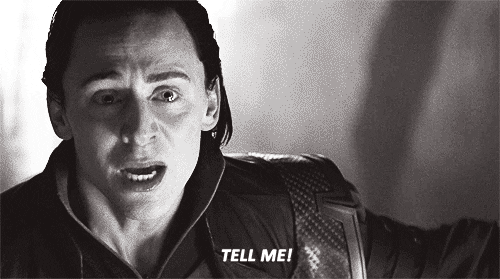 Okay, okay, calm yourself mate...
*drumroll please!*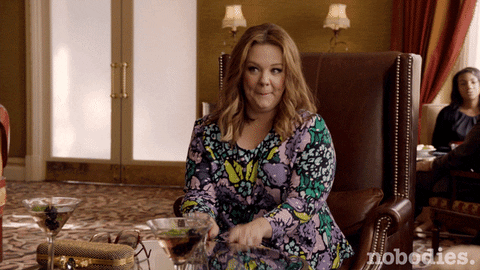 The book is: Everything I Never Told You by Celeste Ng
Lydia is dead. But they don't know this yet.

Lydia is the favourite child of Marilyn and James Lee; a girl who inherited her mother's bright blue eyes and her father's jet-black hair. Her parents are determined that Lydia will fulfill the dreams they were unable to pursue – in Marilyn's case that her daughter become a doctor rather than a homemaker, in James's case that Lydia be popular at school, a girl with a busy social life and the centre of every party. But Lydia is under pressures that have nothing to do with growing up in 1970s small town Ohio. Her father is an American born of first-generation Chinese immigrants, and his ethnicity, and hers, make them conspicuous in any setting.

When Lydia's body is found in the local lake, James is consumed by guilt and sets out on a reckless path that may destroy his marriage. Marilyn, devastated and vengeful, is determined to make someone accountable, no matter what the cost. Lydia's older brother, Nathan, is convinced that local bad boy Jack is somehow involved. But it's the youngest in the family – Hannah – who observes far more than anyone realises and who may be the only one who knows what really happened.
Have you read Everything I Never Told You or is it on your TBR?