Yayaya, HAPPY FRIYAY, book lovers and friends 😍We're back with another First Lines Friday! This is a weekly feature for book lovers hosted by Wandering Words. What if instead of judging a book by its cover, its author or its prestige, we judged it by its opening lines? Here are THE RULES:
Pick a book off your shelf (it could be your current read or on your TBR) and open to the first page
Copy the first few lines, but don't give anything else about the book away just yet – you need to hook the reader first
Finally… reveal the book!
First lines:
"The morning sun caught the palace's golden dome, flooding the Concord with light. While everyone halted their business and glanced up–as though it were a sign from the four queens themselves–we perched overhead like sea vultures, ready to swoop in and pick them apart."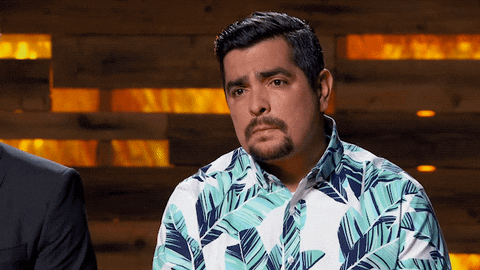 Do you recognize the book these first lines come from?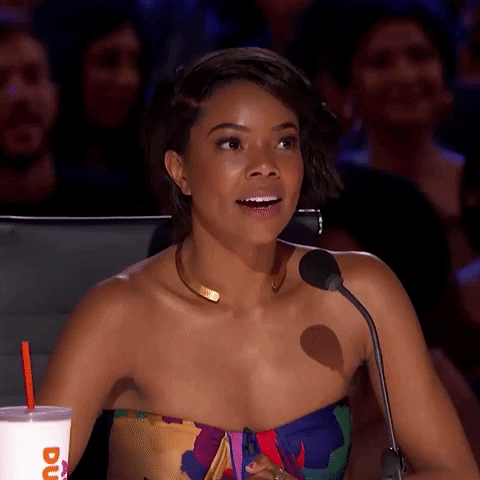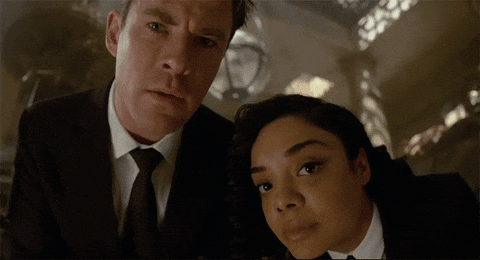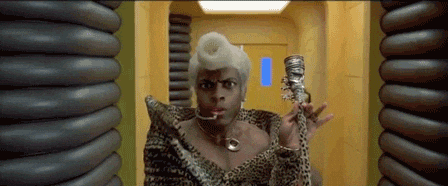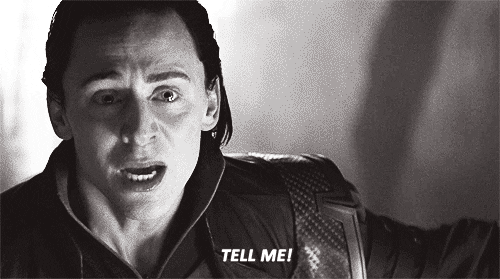 Okay, okay, calm yourself mate...
*drumroll please!*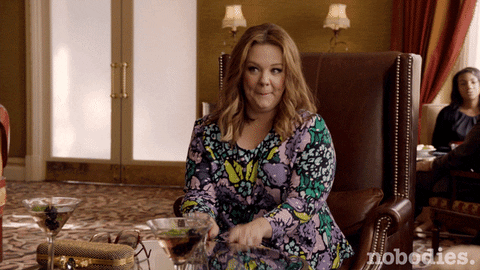 The book is: Four Dead Queens by Astrid Scholte
Seventeen-year-old Keralie Corrington may seem harmless, but in fact, she's one of Quadara's most skilled thieves and a liar. Varin, on the other hand, is an honest, upstanding citizen of Quadara's most enlightened region, Eonia. Varin runs afoul of Keralie when she steals a package from him, putting his life in danger. When Varin attempts to retrieve the package, he and Keralie find themselves entangled in a conspiracy that leaves all four of Quadara's queens dead.

With no other choices and on the run from Keralie's former employer, the two decide to join forces, endeavoring to discover who has killed the queens and save their own lives in the process. When their reluctant partnership blooms into a tenuous romance, they must overcome their own dark secrets in hopes of a future together that seemed impossible just days before. But first they have to stay alive and untangle the secrets behind the nation's four dead queens.
Have you read Four Dead Queens or is it on your TBR?