It's that time of the week again, friends! We're back with another Top Ten Tuesday, a weekly meme hosted by Jana @ That Artsy Reader Girl. This week's prompt is: character traits I love to see in book characters/things that make me love a book character (submitted by Hannah @ Books Life and Other Oddities). and the minute I read the prompt, my mind drew a straight blank. Had I actually read any books with numbers in the title? Thankfully I have my awesome buddy that's known as Goodreads to help me figure this out! I found a few titles but I'm not sure if there are enough to amount to ten, so let's see how it goes!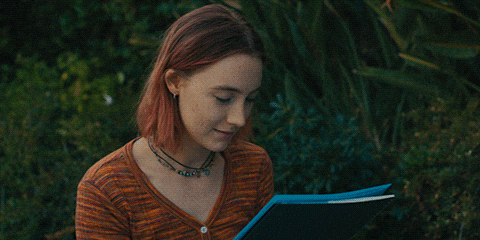 Book Lover/Reader. This one doesn't really need explaining right? I'm a sucker for someone who loves all thing bookish on the page, as much as I love finding them in real life too!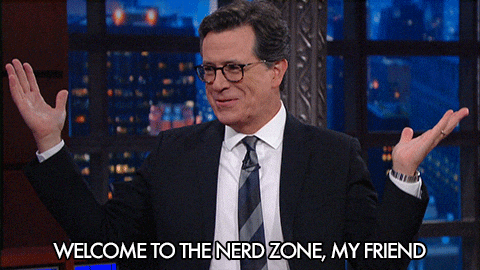 Not afraid to show their nerd. This might sound similar to the bookish trait, but it goes beyond just books. I love when a character isn't afraid to nerd out about something they're really passionate about, especially when I least expect it of a character!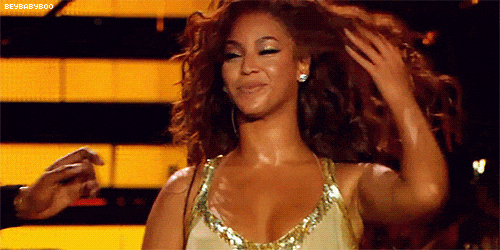 Sassy/Sarcastic/Humorous. Give me all the sass, sarcasm and humor. Any character who can make me laugh already has me halfway to rooting for them — whether they're main characters, side characters or even on the rare occasion, the villain!
Cinnamon rolls. When I think of characters who are cinnamon rolls, I always immediately think of Tanner from Autoboyography first. He's such a pure sweetheart of a character who deserves so much and I love characters who make me want to scoop them up, hug them forever and keep them in my pocket wherever I go!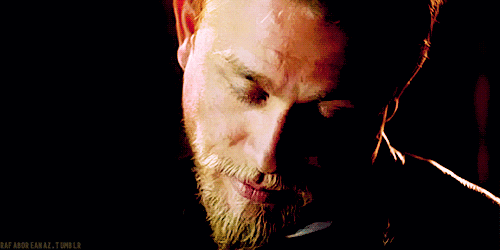 Grumpy/gruff exterior but a softy at heart. For the most part I'm thinking about the male leads of my favorite romances for this trait. I'm a total sucker for that grumpy bear of a lead whose walls slowly come down the more we get to know them, and who end up being total softies. Swoon! 😍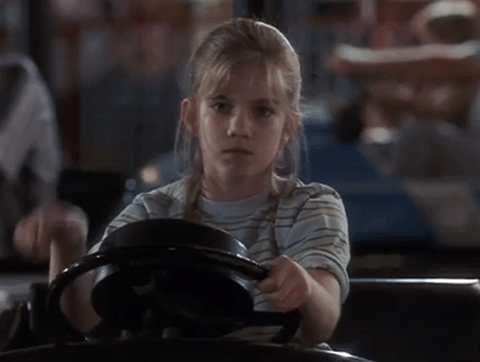 Sticks to their guns. I love a character who will basically stick to their convictions. Practice what they preach. Whatever you wanna call it. Wishy-washy characters give me a headache and drive me absolutely insane!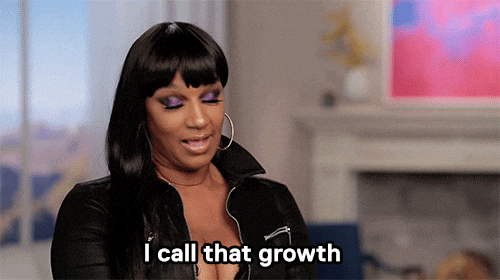 Acknowledging past mistakes and proving their maturity. I often read about characters who have 'changed/grown up' but their actions never speak to that growth. Give me a character who actively acknowledges what a spoiled, immature idiot they've been when they were younger, and who actually shows that they've matured through their actions!
Loyalty. Maybe it's a little cliche but it's such an important trait to me in real life and adds an incredible amount to the respect and attraction I feel for a person, so it obviously makes sense that I'd find this attractive in a fictional character too.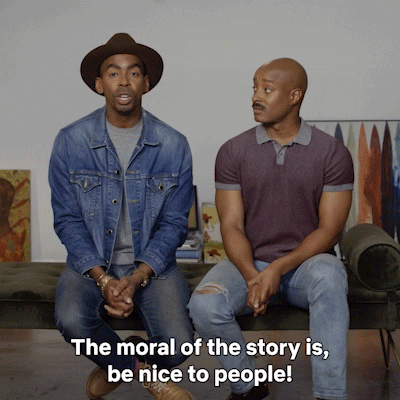 Kind. Plain, simple, kindness. I feel like being kind is underrated in a lot of books but give me a character who shows genuine kindness to others and I'll be a definite fan.
What are some traits that make you love a character?
If you've done a TTT for today, please leave your links in the comments so I can mosey over to your blog and check it out! 🙂