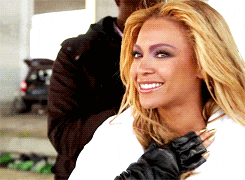 The amazing Emer @ A Little Haze Book Blog nominated me for the The Blogger Recognition Award last month and I was a little speechless. Thank you does not begin to cover my appreciation for being nominated, but THANK YOU SO MUCH!!! When I started this journey, I honestly didn't expect to meet and interact with so many amazing book bloggers who have been so accepting and inspiring! Emer is one such inspiring blogger/bibliophile, so if you aren't following her yet, I'd say GET ON IT!
Aaaand with that gushing out of the way, let's get to the goods, eh?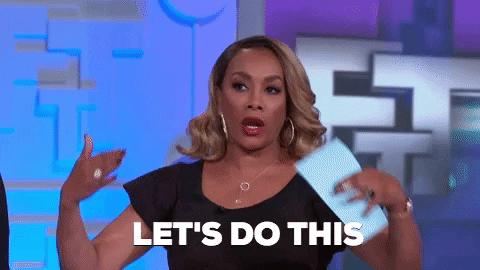 The Rules
Thank the blogger/s who nominated you and provide a link to their blog.
Write a post to show your award.
Give a brief story of how your blog started.
Give two pieces of advice to new bloggers.
Select 15 other bloggers you want to give this award to.
Comment (or pingback) on each blog and let them know you have nominated them and provide the link to the post you created.
---
How dinipandareads came to be
Ah, the origin story! I'd been toying with starting a book blog a few months before I actually built up the courage to do it. I used to have a personal blog for years before I stopped blogging due to lack of motivation, so I was hesitant to start a book blog in case the same thing would happen again!
I started writing reviews on Goodreads mid-2018, so in the grand scheme of things, I'm still pretty much a noob, aye?! Then when I took the plunge and started a bookstagram November last year, I discovered the magic of ARCs. I won't lie and say that had nothing to do with my motivation!
little did I know that as an international blogger living somewhere as obscure as Indonesia, where publishing rights are extremely limited if not completely non existent, it hardly makes a difference since there aren't many I can request anyway… 👀
But I mostly started blogging because I enjoyed sharing my thoughts on books and wanted to connect with others who were on the same wavelength. I'm fairly introverted so I don't have much of a social life and it's hard for me to connect with people and even more rare that I meet book lovers IRL!
Obviously dinipandareads is still a major work in progress. There are tons of things I want to do to improve it and to make my posts more interesting and less monotonous, but I find there's always so little time at the end of every day (especially with a full-time job)?! Slowly though, slowly 🙂
Advice for new bloggers
I don't really know if I am qualified enough to give advice because it's only been a few months and I'm very much a noob myself. But… I'd say: pace yourself and try not to get overwhelmed. Starting a new blog can be exciting but also overwhelming. When I started I felt there was so much to 'catch up' on–memes, tags, challenges, reviews, recommendations! It's a lot. Starting with reviews is great, but slowly adding weekly memes so that your blog has a steady stream of content, even if it's not every day, can help you settle into a routine. Try not to do too much at once though or you could easily burn out the blog mojo!
Blog hop. Half the fun of being part of this community is meeting others who like the same books as you and discovering new books to add to your never-ending TBRs! I'm a big believer of reciprocating the blog love–whether it's just likes/comments. I'm pretty wordy (if you can't tell) so I'm always peppering people with my signature long-ass comments 😂 But if you want people to make time for you, you should make time for them, no?
Be respectful and be yourself. Putting your thoughts and opinions out on the internet is scary! But everyone has different opinions and it'll be impossible to think everyone will always like the same thing. As long as you're respectful and not outright bashing others, don't be afraid of sharing your thoughts. Rest assured though, you're not the only one who's nervous about sharing a negative or unpopular opinion! LOL
I nominate:
If There's a Haunted House in it I'll Read it
Sometimes Leelynn Reads
The Geekish Brunette
Nen & Jen
The Writerly Way
Something of the Book
Nut Free Nerd
Devouring Books
Wordy and Whimsical
The Bibliophagist
Finding Wonderland
Cosmic Lattes and Books
The Reading Chemist
Global Books
Perfectly Tolerable